Are You Nansulated?
The Nansulate energy saving products that we offer create a simple and effective way to insulate buildings, equipment, and machinery by creating a radiant barrier.
We are your modern industrial sustainability professionals. Quantum Energy Services is an energy reduction specialist, dedicated to changing the way power is made and saved. As a licensed and insured general and roofing contractor, we have a distinct advantage within the energy management field. Joseph K. Lamb, Jr., President of Quantum Energy Services, is a RISE Certified Solar Roofing Professional, making him one of only ten CSRPs in the Southeastern United States qualified to perform critical roof system construction and maintenance practices necessary to support successful rooftop solar energy installations.  Quantum Energy Services is also an authorized distributor of Nansulate patented thermal coatings. These award-winning thermal coatings offer multiple solutions such as corrosion prevention and clear liquid insulation, as well as moisture, UV, and mold resistance.
There is a Nansulate for Your Industry
The Nansulate® Translucent GP is an NSF registered insulation and mold resistant coating for food sensitive environments.
Insulate your roof and/or building to save energy while also protecting from harmful UV rays as well as mold and algae.
Nansulate® has been utilized for a number of military applications which include: The U.S. Army Corps of Engineers in Vicksburg, the U.S. Navy at the Norfolk Naval Shipyard and Pearl Harbor Naval Base and many more.
Our products are meant to stand up to the harshest offshore and onshore environments, so you know that your product will be insulated and protected with a solution that will last for years to come.
Saving the Bees Means Saving the Planet
Nansulate® Bee Protect is a breathable hive insulation and mold resistant coating which is painted on the exterior of hives to create a more temperate environment – keeping the hive warmer in the winter and cooler in the summer.
"If the bee disappeared off the surface of the globe then man would only have four years of life left. No more bees, no more pollination, no more plants, no more animals, no more man." -Albert Einstein 
When a hive is coated with Nansulate, the bees increase their honey production and their fertility, thus saving the bees which consequently saves the planet!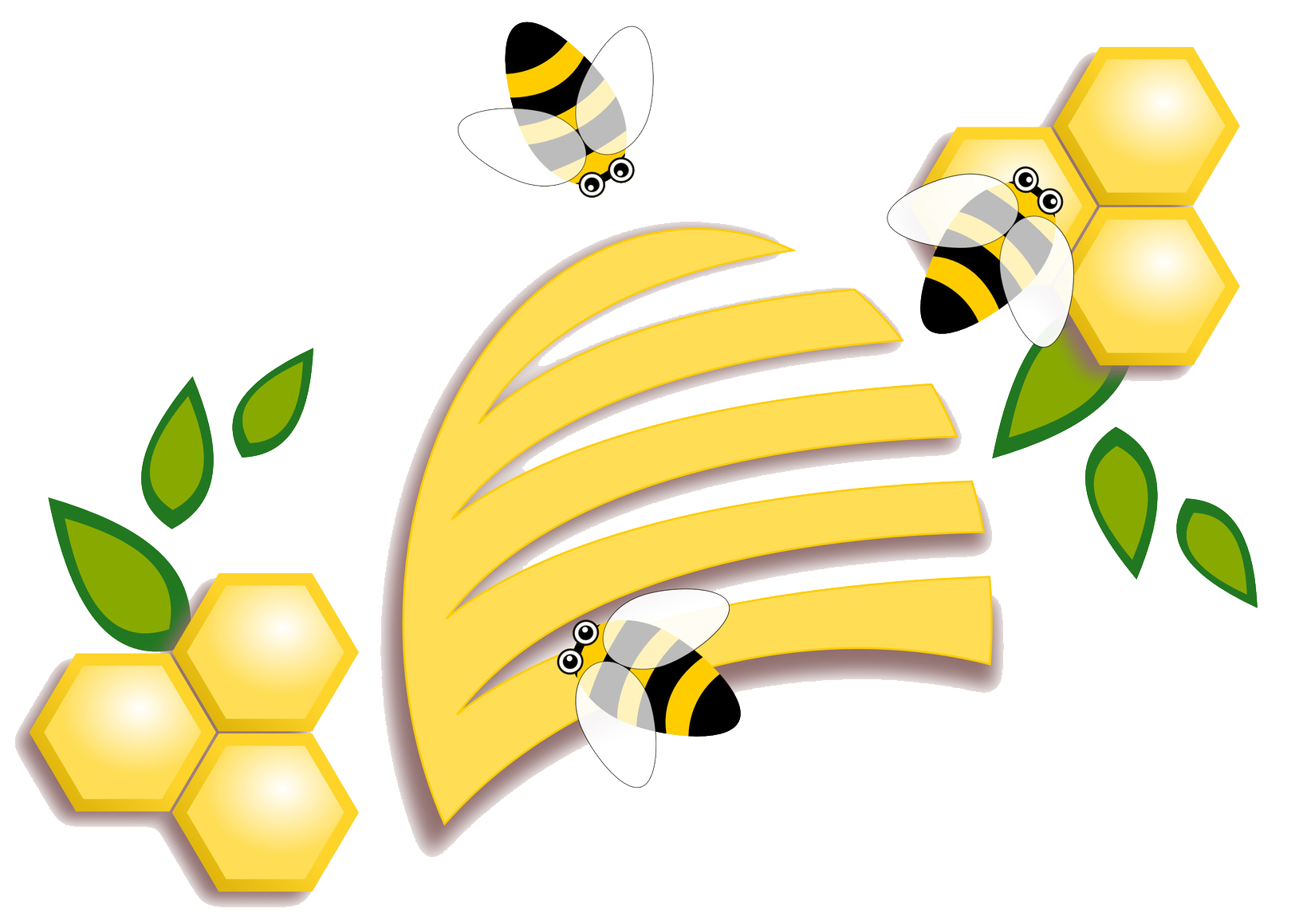 Thermal Insulation & Energy Savings
Resistant to UV & Color Fade
Corrosion & CUI Prevention
Protection from Sea Spray & Salt Air